The summer holidays are over, and a relaxed attitude to food and drinks has reflected itself around my waist. It is time to get back on the exercise train. I have realized that I am not a big fan of running, so I have been looking for alternatives.
Some time ago I read about rucking, which is as simple as wearing a rucksack with weights, and walking.
As a dog is part of our family, every day I take her out walking, and now I am combining it with rucking. So morning and evening, Brownie and myself now go rucking.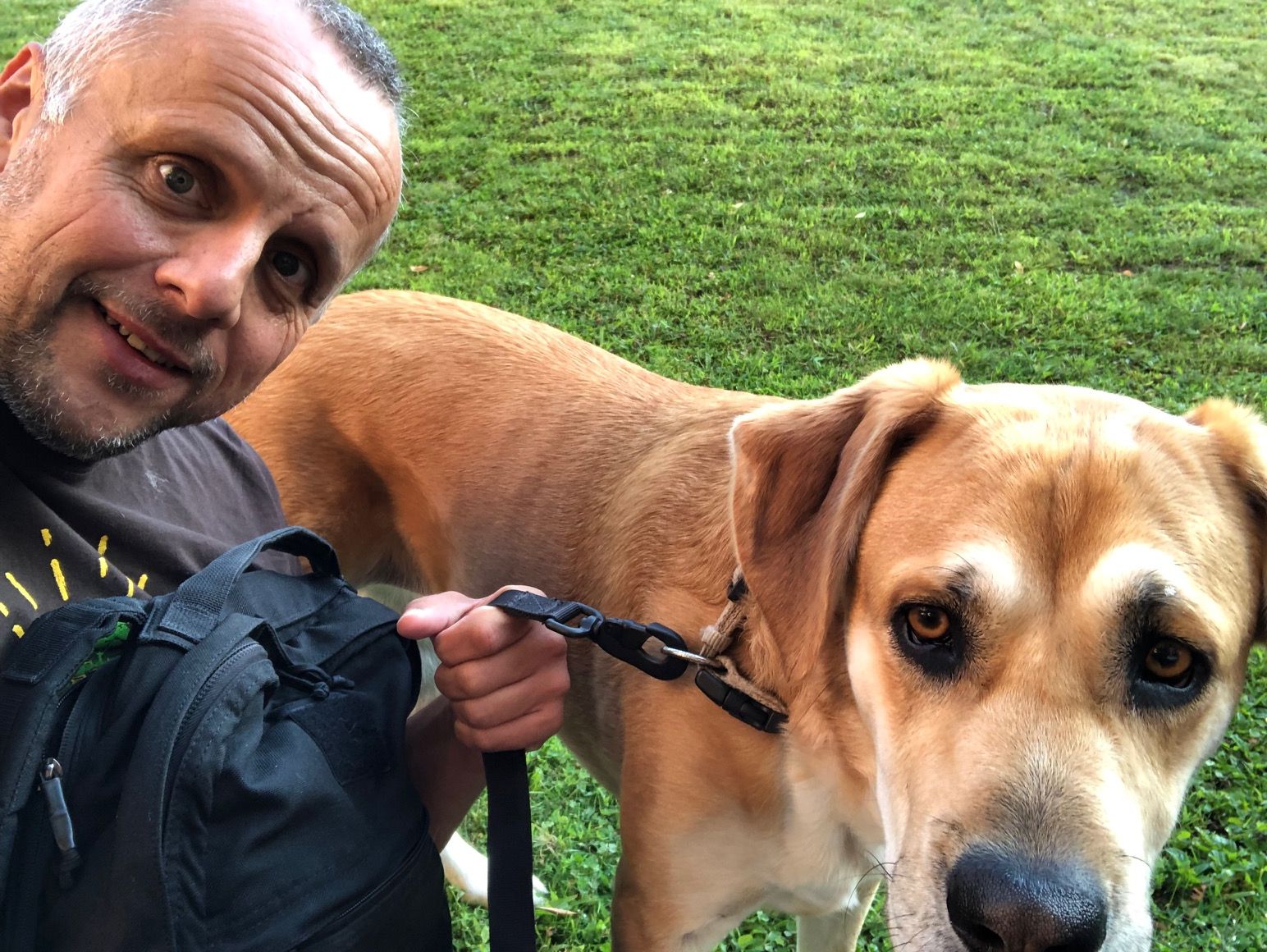 It is better for the knees than jogging, and I enjoy it a lot. I currently carry 20 kilos (44 pounds) of weights in my backpack, and a brisk, long walk turns into a nice workout. Walking like this also gives me time for thinking and reflection, so I am very happy with the practice.