My favourite rucksack is from an American company called Goruck. I bought my first rucksack from them around 8 years ago, and it has been my daily carry ever since. It goes with me to work, and when I travel for work purposes.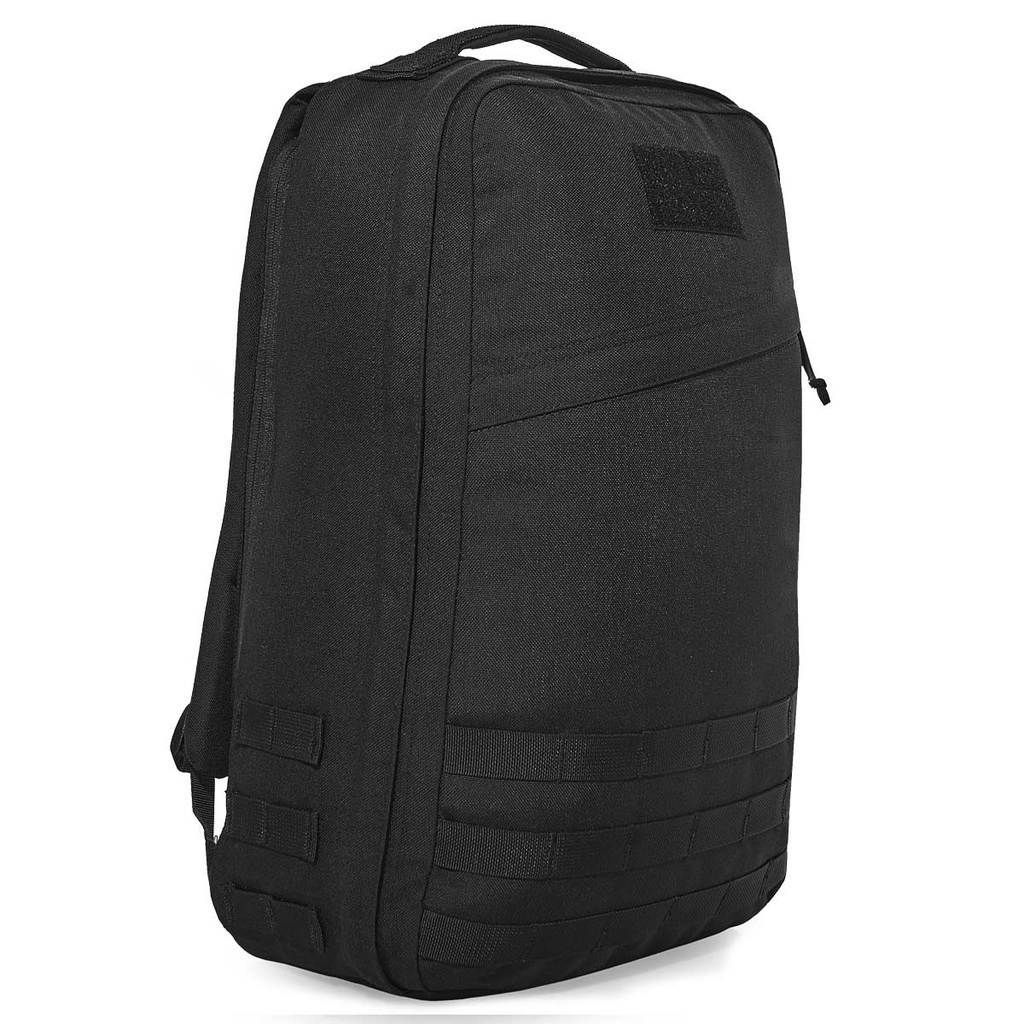 After 8 years of close to daily use, the rucksack was finally starting to show a bit of wear, and a hole was developing near the base of the rucksack.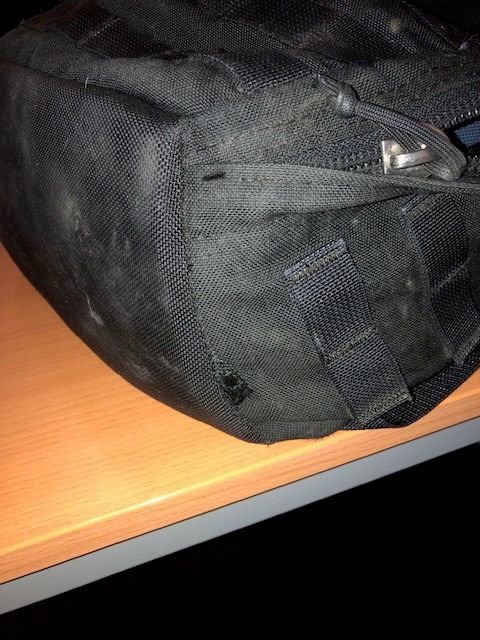 Goruck claim lifetime guarantee on their products, so I decided to send the rucksack to them for repair. I honestly was a bit skeptical, but this is what they have to say about their guarantee:
"All GORUCK built gear, apparel, and footwear — everything we manufacture — comes with our Scars Lifetime Guarantee. If there is a defect in workmanship or materials or if you actually manage to wear our stuff out, GORUCK will fix or replace (at our discretion) your item, free of charge. No receipt necessary — we can recognize our own stuff — and your date of purchase does not matter. Hence lifetime."
After they received my rucksack, I received a reply from them that started like this:
"We have determined that we cannot repair your gear given the allotted time and materials needed to do so. There are additional signs of wear and tear around the base of the ruck and the top handle (the Cordura is fraying more than anticipated and there are other weak points on the side panels)."
At this point my heart was sinking, and I thought the worst. Then the next sentence blew my mind:
"We would like to send you a new one!"
As I write this, the new rucksack has left the states and has reached the FedEx station in Roissy (France) on its way to Lisbon. I am thrilled to bits to get a new rucksack, and in awe of the way that Goruck stand behind their products. The stuff they sell is not cheap, but when you buy gear from them, you literally get gear that will last you a lifetime, so you get what you pay for.
My hat is off to them!