Being a bag nut, I have a couple of Patagonia Atom Sling bags in my collection, which are perfect for my daily carry.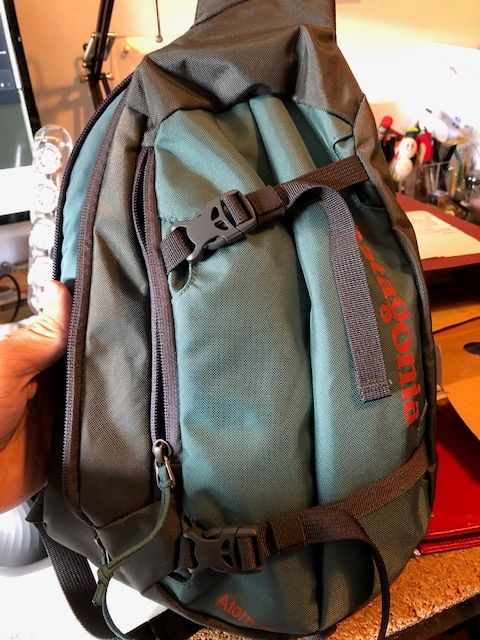 There is one tiny detail about the bag that always bothered me a little. There is a little pocket on the side which can store keys and other items. It has a small strap with a plastic hook at the end, to attach to key holders and similar items. This plastic hook is a little flimsy, and the hook doesn't close completely.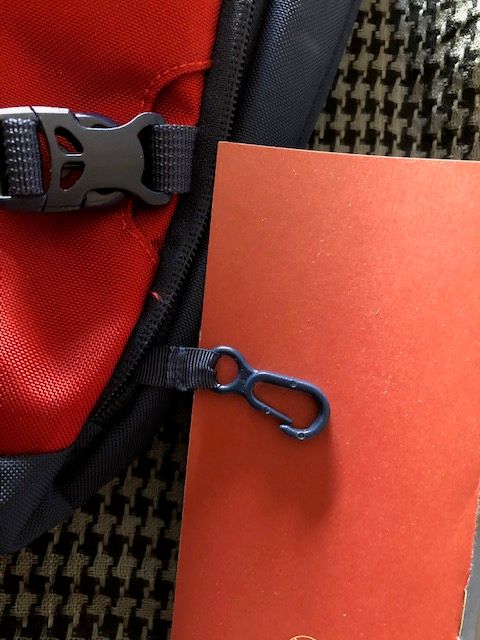 I had a couple of small dual-lock S-biners lying about which I thought would be a perfect replacement. They are small, and the dual locks mean they can be unhooked from the loop (unlike the plastic ones which I had to cut off.)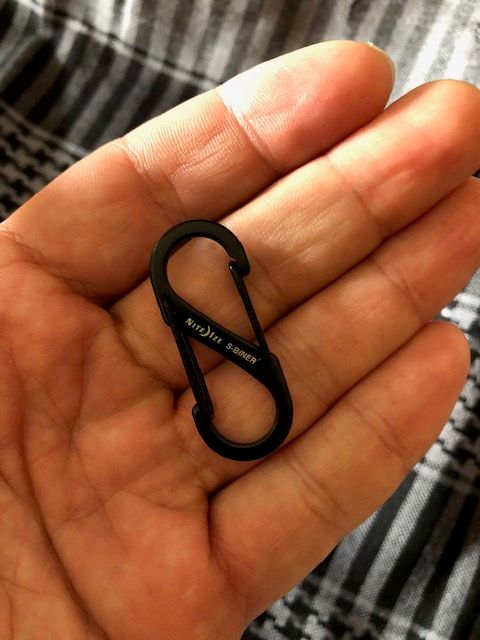 The small S-biners were the perfect size for the loop.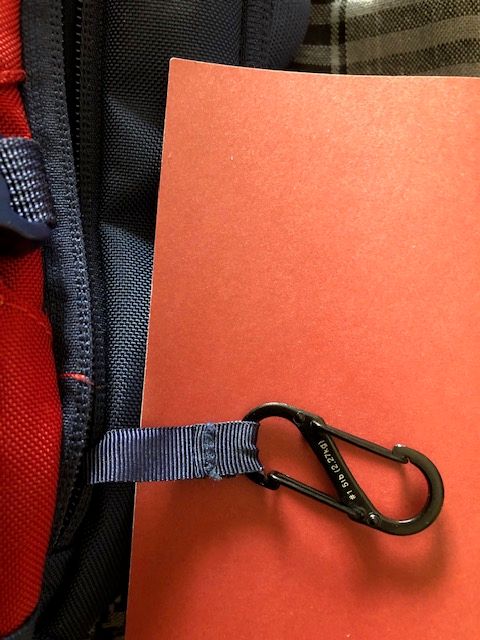 Pocket strap with keys attached: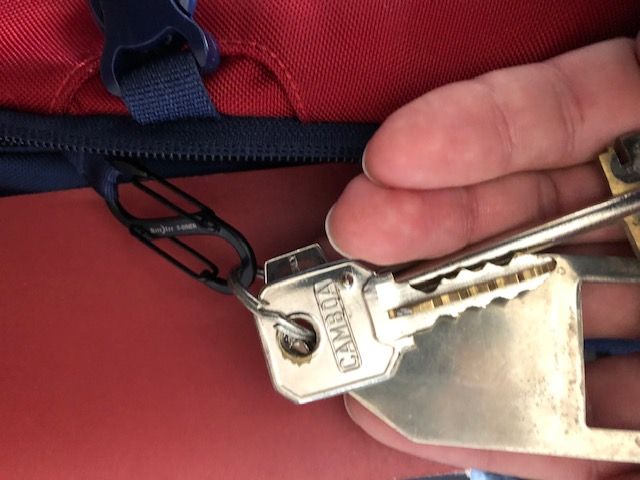 I'm quite happy with this replacement, and I feel more secure that whatever is attached to the loop will stay there.